Providing every reliable CEO with equal access to business opportunities
We are changing the way business leaders around the globe access to new B2B opportunities.
Serving business leaders around the world
CEOs are at the forefront of driving global economic growth. From new business ventures to the creation of jobs, CEOs actively generate opportunity across the globe.
These efforts can only be achieved by overcoming the daily challenge of securing the resources needed to grow or to keep their business running. A tight schedule of trade shows, business travel, and networking is packed between company management and a personal life. We've imagined a better way.
Matching the right counterpart to every business need, in a timely way
We believe that finding the right business partners should be easy and fast. We aim to foster economic growth by providing every reliable business leader equal access to global business opportunities.
Opportunity Network is breaking down barriers to trade and investment for chief executives and investors around the world.
Our secure business environment is a one-stop solution for executives and investors of vetted companies to connect with reliable counterparts for all their commercial, fundraising, investing and M&A needs.
Our platform combines cutting edge algorithms and a dedicated concierge service to make finding the right business partner, locally and globally, easy. 
Connecting businesses from the very start
During Brian Pallas' time at Columbia Business School, where he earned his MBA in 2014, he joined the Family Business Club. Intent on helping his father expand the family business in Milan, Brian started a newsletter anonymously connecting his fellow club members with each others' actionable business opportunities. This was the beginning of Opportunity Network.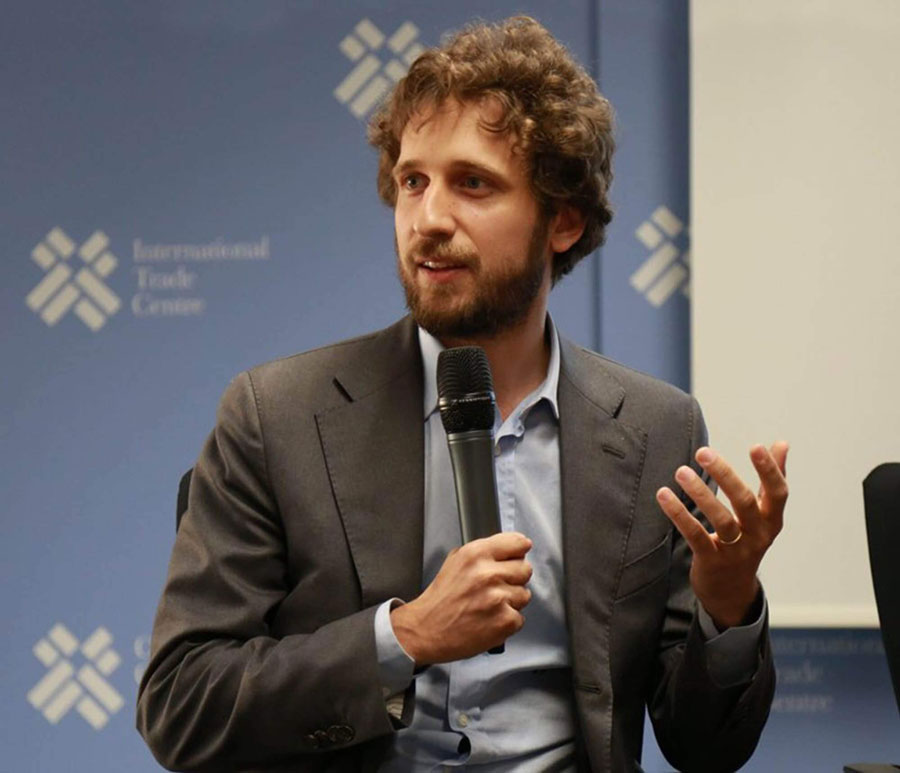 Our growth over the years
2014
Foundation & early days
Set up our first office in New York City as part of the Columbia Business School Startup Lab.
Welcomed our first 1000 members on the platform
2015
First partnerships & first 1,000 members
Joined forces with the Boston Consulting Group & Accenture as our network's  vetting partners
Moved our Headquarters to London, England
2016
Opened Barcelona office
Our operations moved to the innovative (and sunny) Barcelona
2017
First 10k members
Celebrated 10 000 members on the platform!
2018
We welcomed more vetting partners around the globe
ABN Amro, VietinBank, Entrepreneurs' Organization (EO), and more joined as vetting partners, marking 50+ institutions ensuring the quality of the network
2019
Business go digital amid COVID
Opportunity Network app released for iOS
Digital admissions team began welcoming new members from around the world
2020
Business go digital amid COVID
Network surpassed 30 000 members
Member reports a $100Mdeal closed through the platform
We launched our member-to-member benefits program
Triodos Bank, PKO BP, and more trusted organizations joined our 75+ vetting partners
An innovative and passionate team committed to creating relevant business connections around the world.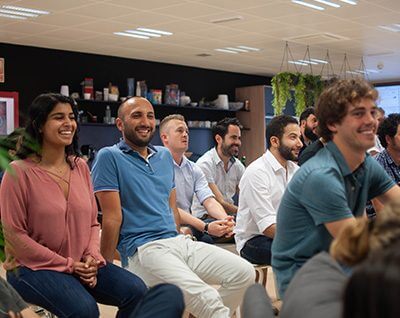 International
You will find 40+ nationalities within our team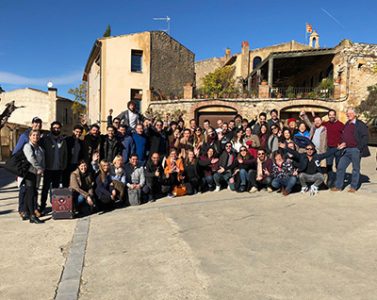 Age-based diversity
With age gaps spanning 50+ years, our team has everyone from Boomers to Gen Z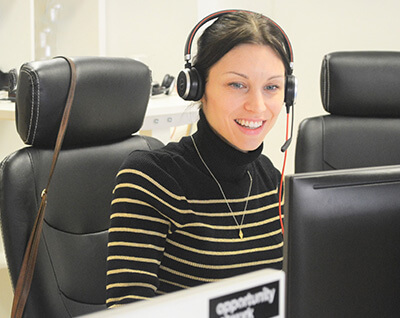 Multilingual
From English to Indonesian, we say "Hi" in 25+ languages
The fast-paced cities which drive our innovation
Barcelona
 Avenida Diagonal 512, Barcelona 08006, ES
New York
66 Rockwell PI, Apt 28h, Brooklyn, NY 11217, US
London
20 Old Bailey, London, United Kingdom EC4M 7EG, GB
Trusted business leaders trust our network. Request a demo to learn how Opportunity Network can help your business.