With the business world picking up, a new wave of international M&A opportunities are re-entering the market. Here's what you need to know before sourcing cross-border deals.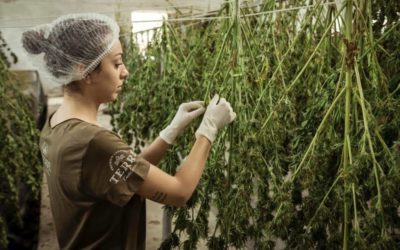 A year ago, the global legal cannabis market was valued at USD 17.5 billion. In 2027, the market value is predicted to reach a staggering USD 65.1 billion. 3 CEOs explain why the opportunity for investment is huge and how to securely maximize profit. The global...
In an increasingly digital world, it is becoming more difficult to regulate antitrust and compliance laws. Suppliers must be protected as vital pasts of the supply chain.
How can the hospitality industry thrive in the new normal? With over 15 years' experience in the industry, Andrew Landsburgh shares how.
As companies grow, so does the complexity of their supply chains. CEO of Terra Exports, Nils Goldschmidt, highlights 3 key strategies for overcoming and managing the challenges and risks associated with global, and local, supply chains.
In an increasingly digital world, it is becoming more difficult to regulate antitrust and compliance laws. Suppliers must be protected as vital pasts of the supply chain.
With the business world picking up the pieces and returning to full function, the time has come to start looking into international expansion across borders. Especially if you are looking to buy, sell or merge. According to Deloitte, over 60% of respondents to a...
As digitization occurs, the real estate industry must keep a close eye on its cybersecurity as it opens the industry up to more potential security breaches. However, measures can be taken to ensure the cybersecurity of businesses within the industry. The world has...
With telemedicine providers seeing 50 to 175 times the number of patients they did prior to COVID-19, virtual healthcare is receiving increased interest from investors. Rafael Paniagua, Partner at TeleMedCare, explains why the market is so lucrative and gives 3...
Conferences, courses, and conventions have moved into a digital world. Now, to establish relationships of trust within the professional world, you have to participate in online seminars and be actively present on social networks. Weaving a network of contacts in the...
Banco Sabadell will join Opportunity Network as a vetting partner and will enable its corporate clients to access a total $380B deal flow.
Opportunity Network announces the launch of a new membership tier, LITE, designed to support SMEs, startups, and growing businesses.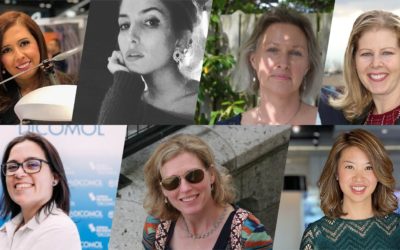 Seven business leaders, from the technology to the entertainment industry and with over 125 years of experience between them, share their insights on what has changed within their industries throughout their careers and how they envisage the future. In today's day and...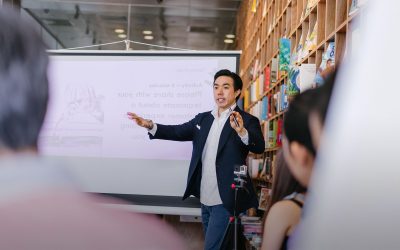 The question of focusing on profit or growth has never had an easy answer. Given the impacts of COVID-19 startups might need to re-evaluate their choice. This article will take about 2 minutes to read There are many methods through which to measure the success...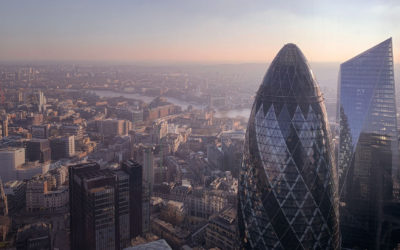 With implications reaching far beyond the UK borders, the results of an eventual Brexit deal are crucial to the strategic planning of all global businesses. Universal Partners FX, foreign exchange experts based in London, share an update on the Brexit evolution. This...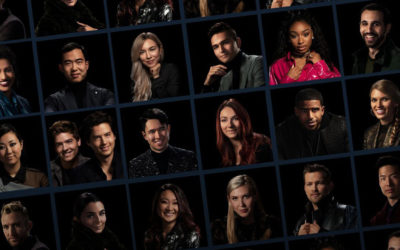 Forbes 30 Under 30 is an annual list recognizing 30 entrepreneurs under the age of 30 in each of a designated 20 industries. Discover how this year's leaders are embracing digital. This article will take about 3 minutes to read In a year plagued with...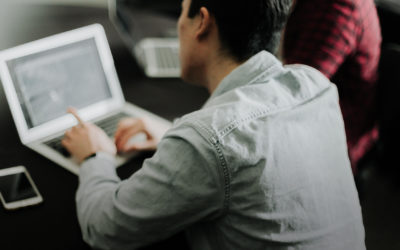 While it's the big-name brands that usually make the news, it's the small businesses that feel the full impact of inadequate or untimely financing. Discover how "the 5 Cs" can help small businesses access better capital. This article will take about 4 minutes to read...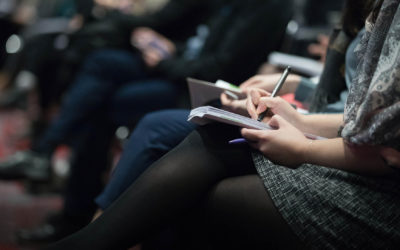 As an economically tumultuous year moves to a close, savvy investors are focused on finding the emerging opportunities which will top investment agendas in 2021. Advisors from the world's top investment and financial institutions shared their insights on market...
Private Equity Funds have been found to consistently provide investors with higher rates of return when compared to other investment methods. Investment advisor Simon Gillett shares his insights on the benefits of PE Funds. This article will take...
Just as with retail banking, corporate banking is facing substantial changes as they move towards the new digital era. Collaboration with Fintechs might be the best way for corporate banks to reduce the costs and risks involved in this transformation. The rapid...
Stay up-to-date with the latest business insights
Weekly analysis, news, and expert advice for global leaders seeking to unlock their business potential.