Have a question?
We're here to help.
Here's how to reach us over the phone
Need Help?
From Monday to Friday, our team is ready to take calls from our members and help you out.
Want to learn more?
Our admissions team will gladly take your call* and see how Opportunity Network can serve your business.
Partnerships
Looking to benefit your community with a global network of business opportunities?
> Let's talk at +44 20 3966 8554
Media inquiries
Interested in featuring Opportunity Network or being featured in our Insights blog?
> Visit our Press page to submit your media inquiry.
Would you rather us call you back?
Simply complete the form below and we'll get back to you.
The fast-paced cities which drive our innovation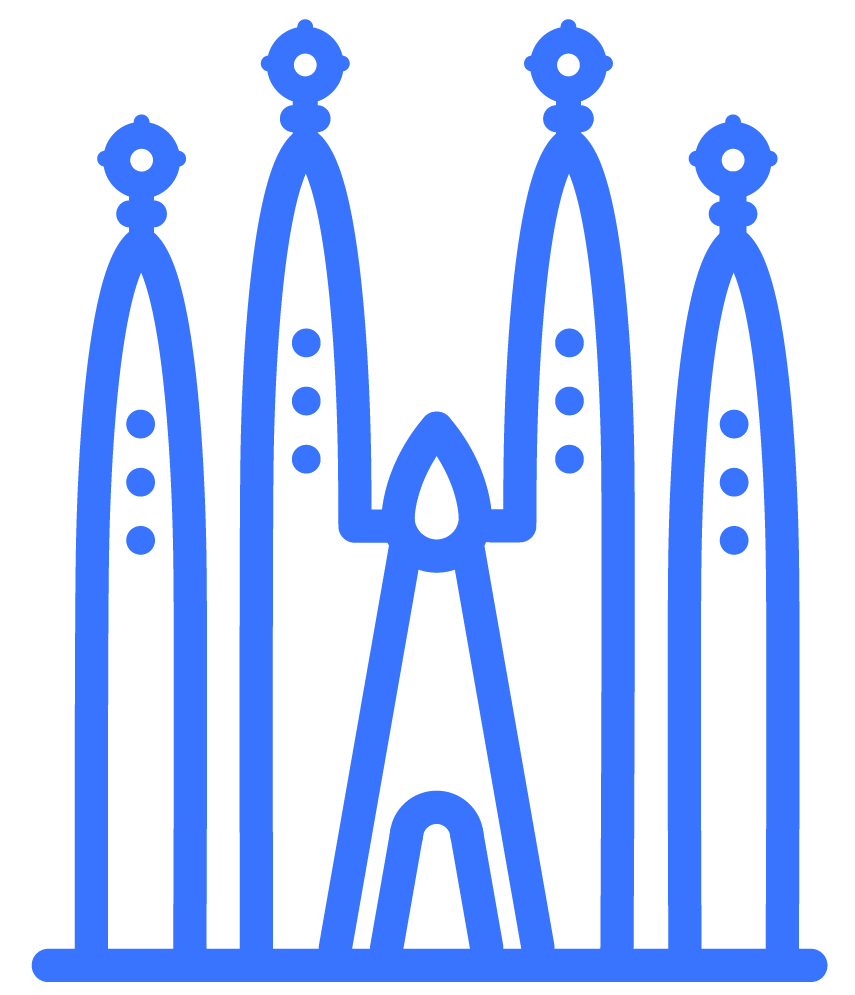 Barcelona
Avenida Diagonal 512, Bajos A, Barcelona 08006, ES
New York
66 Rockwell PI, Apt 28h, Brooklyn, NY 11217, US
London
20 Old Bailey, London, United Kingdom EC4M 7EG, GB
Is the network a good fit for your business goals?