Learn about about Opportunity Network's publications, partnership announcements, press releases, and related news.
Discover what the Press has to say about us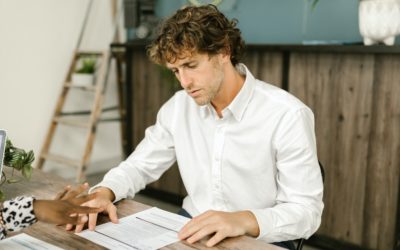 Written by Olivia Millard  While there are multiple ways to sell a business, every successful sale is determined by two critical factors: timing and preparation. In a context where the average business owner has 70-80% of their net worth tied to their company, careful...
Need to contact our PR team? 
Complete this form and we'll be happy to speak with you.